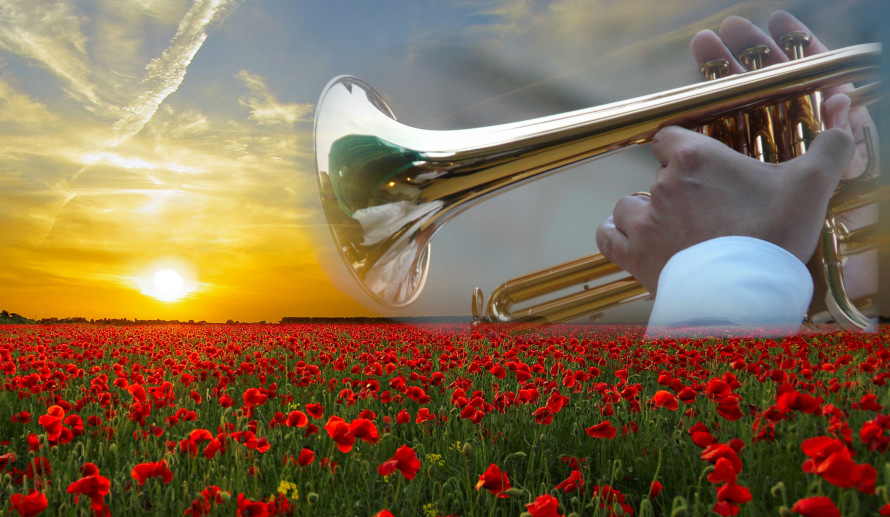 2.30pm, Sunday 21st October, 2018 at Oakleigh Hall
It's nearly 100 years since the end of the "war to end all wars", and we'll be presenting a garland of tunes remembering conflict and celebrating peace across the years. There's something for everyone: come and hear music as diverse as "Shelter" and "Mars", or the "Moonlight Sonata" and "Fireworks". The concert will feature singer Kristian Gregory.
Oakleigh's brass band was a major contributor to the war effort on the home front in 1918, and we continue to serve the community today. Come and see what we do now.
Kristian Gregory will be featured in a new work especially written for this event, which is an evocative setting of verses from the famous poem "For the Fallen" which has given us today's Ode of Remembrance.
Afternoon tea will be served.
Tickets ($15/$10/u12 free) can be bought at Trybooking or at the door. Don't miss out!