Sun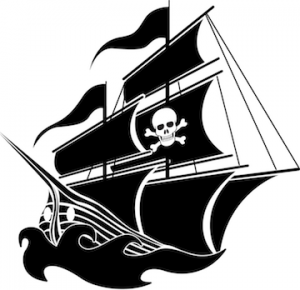 day 28th May at 3:00 PM 2017
Two great local groups are joining together for a wonderful Sunday afternoon of music on Sunday 28th May 2017.
Monash Chorale and Oakleigh Brass proudly presented "Heroes and Villains". An afternoon concert at Oakleigh Baptist Church filled with favourite songs from shows and films plus the wonderful Big Band sound.
Together, we delivered an exciting concert to delight the heart.
The concert raised money for Fusion, an Oakleigh based group. Find out more about the wonderful work undertaken by Fusion here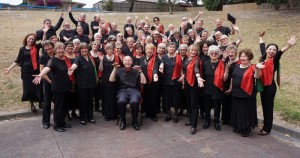 Thanks to Oakleigh Baptist Church, Monash Council, Link Community Health and Pinewood Community Branch, Bendigo Bank for their generous support.